School Registration
"*" indicates required fields
Why choose Rosette Jobs for hiring need?
We have a wealth of experience in the education sector, and have a deep understanding of the requirements of schools when it comes to hiring qualified educators. Our extensive network of candidates allows us to identify and attract top-tier talent, ensuring that our clients have access to the best candidates available.
Thousands of job opportunities at your fingertips
Wake up to a bright tomorrow with Rosette jobs
Top-notch recruitment process for job seekers and companies
Finding the right jobs isn't difficult now with Rosette jobs
A Little About Who We are..
Rosette Jobs is a Recruitment solution for the schools who want good people at their place for work and educators seeking jobs or want to work in better place.
We develop and deliver the best recruiting technologies, method, strategies and platforms to connecting school and educators. We strive every day to assist schools for hiring right educator and help educators to find their dream teaching job.
Our motto is to bring the
best job offering Institutions and Educators together.
But don't just take our word for it..
Here's what some schools have to say about working with us: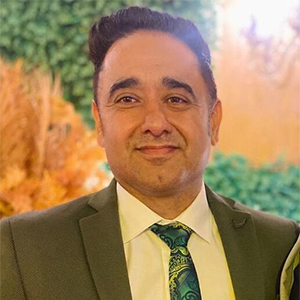 Rosette Jobs has been a great partner throughout with us. We have hired several qualified applicants from rosette jobs so far and we will definitely utilize your services again in future recruiting efforts. It's been great working with you !
Ajay Singh
Chairman - Punjab Convent School Bagha Purana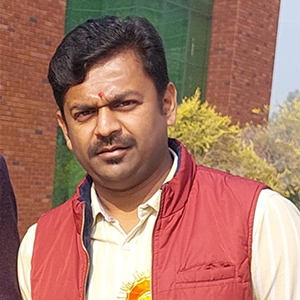 Rosette Jobs is an excellent job portal. If I look back to my recruitment report, I have recruited more than 10 employees in last two months for my school, so all thanks to Rosette Jobs.
Kapish Gupta
Chairman - Alpine School, Fatehabad
Rosette Jobs provided me valuable assistance during my job search. They generously shared their expertise and experience with me, and I truly appreciate the support and the networking contacts they have given me during this time. The information they provided me regarding my current company's work climate and the position requirements, was invaluable in preparing me for my interview. Their efforts went a long way in making me feel engaged even in the midst of what I know was a highly competitive job search.
Namita Raj Singh
Principal - Golden Earth Convent School, Mullanpur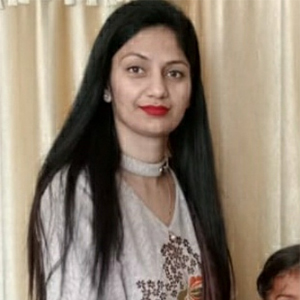 Rosette Jobs is the real deal - a great partner and and help connecting jobseeker to employers like us who are running schools in remote area. Thank you rosette jobs
Anuradha Purba
Principal - Golden Earth Convent School, Moga
I strongly recommend Rosette Jobs to others based on my experience with RJ in closure of various senior positions in my organization. Rosette Jobs is like a family and had been a catalyst for our growth. We are content with the quality of responses.
Dr. Maninder Pal Arora
President Golden Group of Schools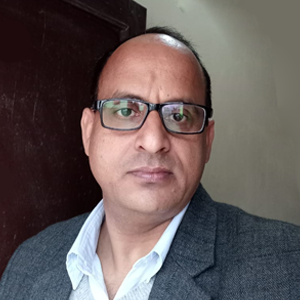 Rosette Jobs is the best placement company in the region. One of the best company in India for job seeker. Thanks to Rosette Jobs to help me in searching the new job. I will recommend to everyone for the secure jobs. It is a trust worthy company I got very good response. I registered my self last month and I am happy with services. The best thing is that they respond very fast.
Naresh Jamwal
Principal - Sangrur School
I really appreciated the insight into the dealing aspect of Rosette Jobs. Since I feel that this will be the next big opportunity in my career. Gaining new information about an educational institutions around me was certainly interesting and helpful. I would just like to say once again how thankful, I am about the prospect of putting my skills and experience in consulting to use on one of your offered job. Thank you again for your time and for connecting me with one of the best school of Punjab region.
Jatin Garg
Vice Principal, Moga
We have seen some great results from Rosette Jobs. It's a newly launched job portal but the services of the rosette team are excellent. So far we have hired a Principal and a few teachers from rosette jobs.
Goldy Goyal
Director - MLG Convent School, Cheema, Sangrur
We're here to help. Check out our FAQs, Request a Call back, Send Email or Call us at +91-7986980491, 8887000057