₹ 30,000.00 - 40,000.00
/ Per Month

PGT Chemistry
17-11-2023
Ludhiana, India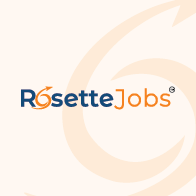 Job Info
Education:
Degree in Education
Degree Title:
Graduation/post graduation with B.ed
Description
Required PGT Chemistry for ludhiana location
Degree in chemistry or a related discipline.
Relevant certification may be required.
A completed apprenticeship would be advantageous.
Knowledge of teaching styles recommended.
Excellent interpersonal, as well as written and verbal communication skills.
Sound knowledge of health and safety regulations.
Ability to inspire and motivate students.
Strong multitasking skills.